ALPHABETS IN ART: B– Art in Boats
"The sea, the great unifier, is man's only hope. Now, as never before, the old phrase has a literal meaning: we are all in the same boat" –Jacques Yves Cousteau
1. Where did the word boat originate from?
The word "boat" comes from the Old English word "bat" or Old Norse "batr".
Other names: French "bateau", Spanish "batel", Italian "battello", Medieval Latin "batellus"
2. Who is the first builder of a boat?
Primeval rock carvings from Azerbaijan dating to 10,000 BC illustrate ancient boats built of reed with paddlers.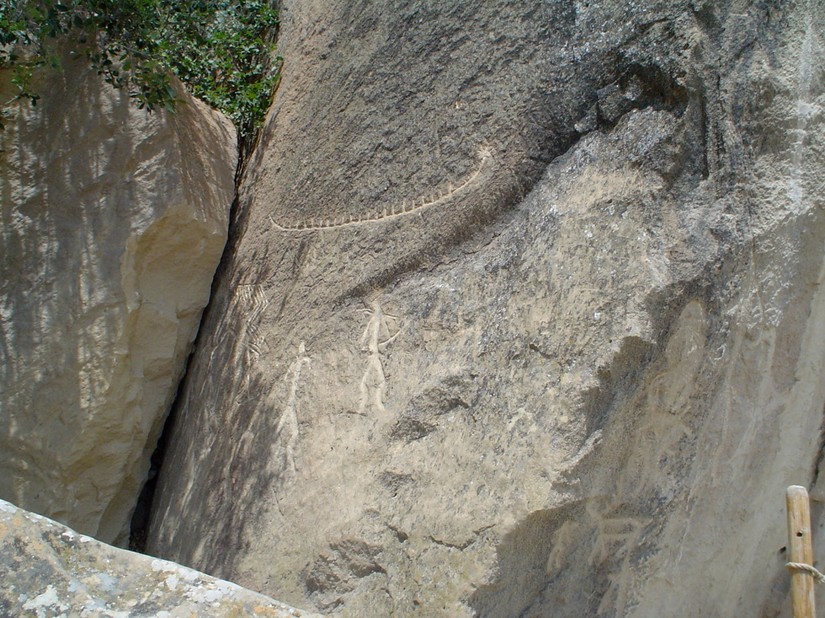 3. What are the 3 other earliest boats recorded in history?
The earliest boat recorded in history was found in 1955 near the village of Pesse in the Netherlands, thus, deriving its name "Pesse Canoe"
The Khufu Ship was rediscovered in 1954 by Kamal el-Mallakh, the world's oldest intact ship and has been described as "a masterpiece of woodcraft" that could sail today if put into water. However, the vessel may not have been designed for sailing (no rigging) or paddling (no room). It is of the type known as a "solar barge", a ritual vessel believed to carry the resurrected king with the sun god Ra across the heavens.
The Ancient Galilee Boat, also known as the Jesus Boat was discovered in 1986 on the north-west shore of the Sea of Galilee in Israel.
4. What is the most expensive boat built in history?
According to CNW (24 Jan 2013),  "The most expensive yacht in the world is the $4.8 billion, gold plated, History Supreme that was built for a one very wealthy and very anonymous Malaysian multi-multi-billionaire. The History Supreme is a 100-foot yacht that is adorned with 100 thousand kilograms (220,000 pounds) of solid gold and platinum. It also features some of the rarest and most un-obtainable decorations found in the universe. The History Supreme was built by UK based Start Hughes and Company and took over three years to complete."
5. Art in Boats
Throughout the advancement of design and structure of watercrafts, we have witnessed its artistry and it has never ceased to blow one's mind.
"Boats in the harbor are safe but that is not what they are meant for". –Zig Ziglar